1. Contact a sales representative
If you are not sure whether the lenses are what you are expecting, need advice from us, or have any other questions, please start a live chat or email sales@chancctv.com for assistance. We will provide our suggestions based on the needs of your project and help you with your purchase.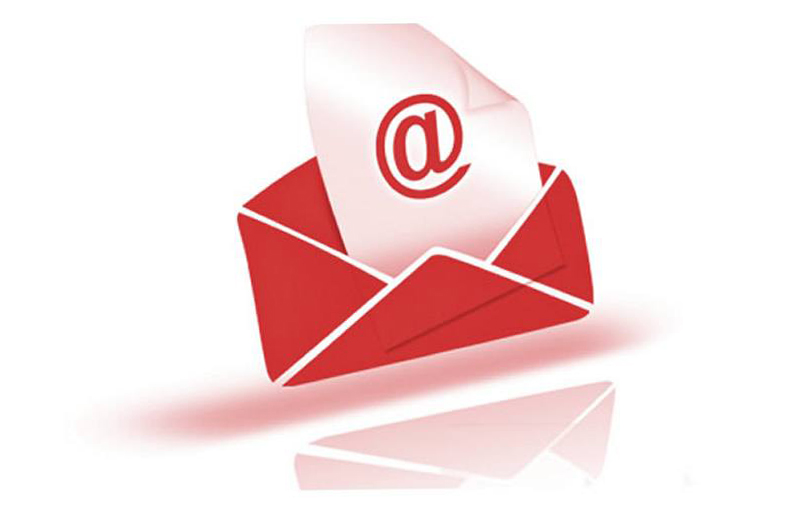 If you are sure that certain items are the right ones, and you need to purchase a few pieces for testing, then just add them to your shopping cart, fill in address information and submit order.
For products with sufficient stock, we will arrange shipment once the payment is made. For those out of stock, it takes about 7-10 working days to get ready.